Frida Kahlo & Diego Rivera's interconnecting houses & the Frida Kahlo Museum
South America is so vast and holds such mystery and intrigue in its Latin steamy climes and no more so than in its art. Here's the second in my 'International Art to See' series (see the first: North America)
If I were in Mexico I'd go see...
Frida Kahlo and Diego Rivera's ajoining houses, amazing huge murals, the sound of images, the colour of space & prints in Mexico City....
If I was in Brazil I'd go see...
Rain water paintings, German renaissanceism and sprouting tables in Sao Paulo...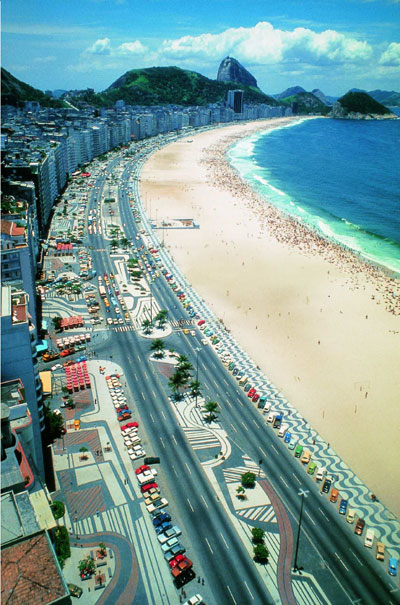 Burle Marx's Copacabana Promenade
Adriana Varejao at MAM
Mosaic pavements and the body as meat in Rio de Janeiro...
National Museum of the Republic by Oscar Niemeyer
Brasilia Cathedral by Oscar Niemeyer
Architecture as art in Brasilia...
(also see some famous Brasilia landmarks in 360 at the Virtual Museum of Brasilia)
If I was in Peru I'd see...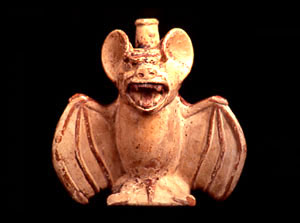 Treasures of Ancient Peru at Museo Larco
Jose Luis Martinat at Galeria Lucia de la Puente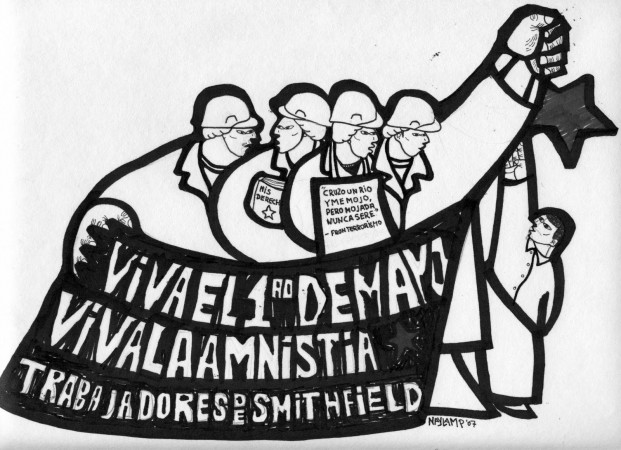 Bitter Huayco at LIMAC
Ancient bats and political cartoons in Lima...
If I was in Chile I'd see...
Grande Modernos (Peggy Guggenheim Collection) and
Violet, Journey to the Interior at la Centro Cultural la Moneda
Karin Oldfelt Hjertonsson at MAC
Guggenhein goodness,

colourful figures and sealife illustrations in Santiago...
If I was in Argentina I'd go see...
Sol Aramendi: Heartbeats

at Praxis
Music Installations and basically everything coming up at MALBA! (Oscar Munoz, American Stories, Tracy Emin, Adriana Varejoa (who's also got an exhibition in Rio [maybe its the same one] and of course Mrs Dots-Yayoi Kusama) in Buenos Aires.
Are you in or going to South America this year? What do you plan to see? any suggestions?
Next up, my home continent!....International Art to See: Europe!