Winterlandschap met schaatsers, Hendrick Avercamp, 1608 at the Rijksmuseum
Here's the next in my International Art to See series
, my home contine
nt....

EUR

OPE! (If you missed them here's North America & South America) There's so many different countries, cultures, languages, traditions, styles, people etc... that make up Europe, it feels very worldy yet it will always be innately European

.

(I think the weather has a lot to answer for, especially in the Northern climes) I've missed out the UK as you can already see what I want to see in my post 'Art to see in 2013'. So here's a

lot of

art

I'd like to see around Europe this year....
If I was in the Netherlands I'd see...
The Nightwatch, Rembrandt Harmensz. van Rijn, 1642 at the Rijksmu

seum
17th Century Masterpieces at the newly refurbished
Rijksmuseum
(which is opening in April after 10 years of refurbishment!) and paint as sculpture in Amsterdam...
Sisters of the Revolution at Groninger
Russian Revoluntionaries in Groningen....
Luc Tuymans at Gemeente
Transforming the Known at Gemeente
Quiet paintings and a collector's collection in the Hague...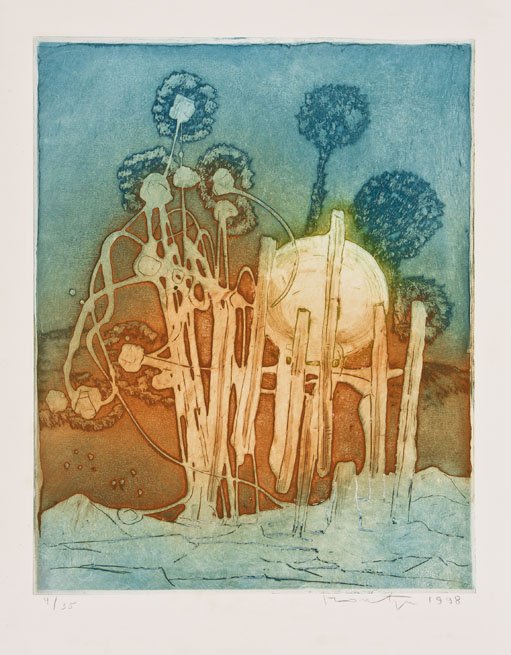 Tolerance without Borders: Jan Montyn at

Kunsthal
Subdued abstract etchings & prints in Rotterdam...
Roger Hiorns & Joseph Beuys at De Hallen Haarlem
Ununsual materials and a deathbed installation in Haarlem.
If I was in France I'd see...
David Hockney: Drawing in a Printing Machine at Galerie Lelong
Julie Mehretu at Marian Goodman
French Touch: Graphics/Video/Electro

at Les Arts Decoratifs
Colourful abstractions, comic illustrations, landscapes, pencil abstracts, & music graphics in Paris...
Latifa Echakhc

h at MAC
L'appel du la foret at Musee Wurth
Abstract installations in Lyon...
Trees & forests in Strasbourg...
Sol Lewitt Wall Drawings at Pompidou Metz
Abstract wall drawings by a legend in Metz..
If I was in Germany I'd see...
Art in Berlin: 1880 to 1890 at BG
Kippenburger, pop portraits and 100 yrs of art in Berlin...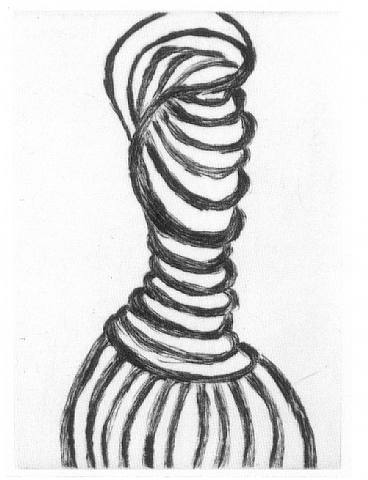 Beautifully

s

trange photographs and

amazing

ana

tomy

idea drawings in Cologn

e...
Iconic animation & bronze figures in Hamburg...

If I was in Finland I'd see...
In the Spirit of Symbolism at Ateneum
52 Souls at Ateneum
Tosi Kyseessa: Reality Bites at Kiasma
Symbolism, Symbolist Landscapes, fast/fun illustrations and artist documents in Helsinki...
Reidar Särestöniemi: Rarely does a gentle wind blow on Arctic fens at Turun Taidemuseo
The

'first'

Lappish artist's colourful landscapes
in Turku.
If I was in Italy I'd see...
Chinese shadows

& light

i

nstallations in Rome...
Ana
Mendieta: She got lo
ve at Castello di Rivoli
Bodily transformations in Turin
...
Giovanni Bellini at Poldi Pezzoli
Riccardo Giovanetti at Triennale de Milano
The master that is Bellini & a foam install

a

tion in Milan...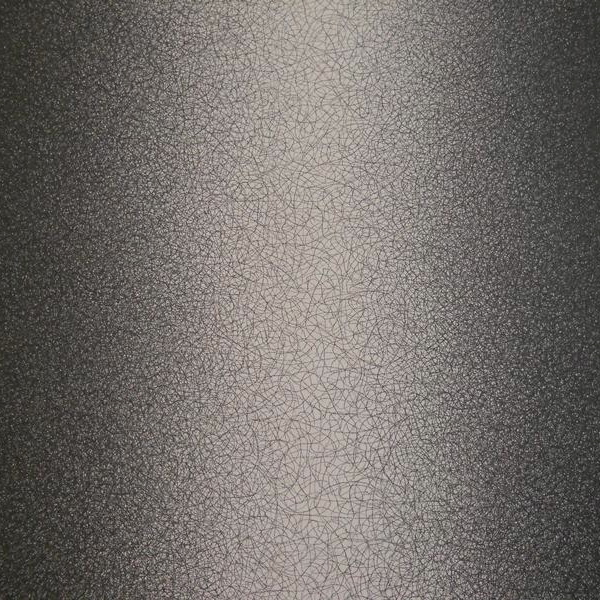 Sol Le

W

itt: The Artist and his Artist

s at MADRE
Works by LeWitt work he collected in Naples

.
If I was in Norway I'd see...
To be with art is all we ask at Astrup Fearnley
Cindy Sherman at Astrup Fearnley
From the coolest corner: Nordic Jewellery at Nasjonal Museet
MJ, staged photographs & cool jewellery in Oslo...
I thought I'd split this post into two as there's so many countries & so
much I want to see in
Europe. So stay tuned for part two which features: Poland, Switzerland, Lichtenstein and many more...
What's on your to see list?